What We're Loving This Month
January is not an easy month. The excitement of the holidays is gone, the holiday bills are coming in the mail, and the days are cold and dark. Because we don't like to focus on the negative, we're sharing some items we absolutely love that are helping us get through the chilly days of January.
Pure + Good Faux Fur-Lined Leggings
You read that right, faux fur-lined leggings! These leggings are so soft, comfy, and warm that they make you forget how freezing cold it is outside. You will definitely want to buy more than one pair.
Based on her hit blog, Adrianna Adarme offers quick recipes, easy crafts, and inexpensive activities to try when the weather outside is chilly. It's a great accompaniment for anyone who is implementing the hygge lifestyle into their home.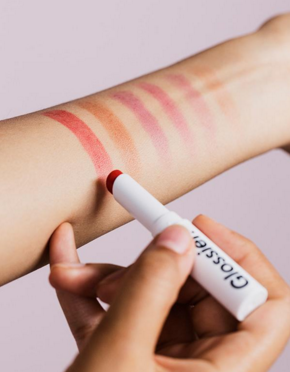 What we love about these lip colors is that it gives the look and finish of just-blotted lipstick, without the blot. It adapts to your skin tone, so each shade looks different on everyone as your natural lip color shows through. These are great for everyday wear and makes you look put-together without looking overdone.
Topshop Faux Shearling Biker Jacket
This extra thick and cozy biker jacket makes us love cold weather. When you're tired of the big puffy coats, this one is sure to keep you warm while looking stylish.
Monticello Street Candle Company "Embrace" Candle
I currently have two of these candles, but I wish I had one in every room of my house. There is something about the subtle fragrance - tibetian amber, vanilla, and bergamont - that makes me feel so relaxed and happy. I literally sleep with this candle (without the lid) on my nightstand so I can smell it when I go to bed. Definitely one of the best purchases I've made in a long time and it brings a calming coziness to my home during these cold winter months.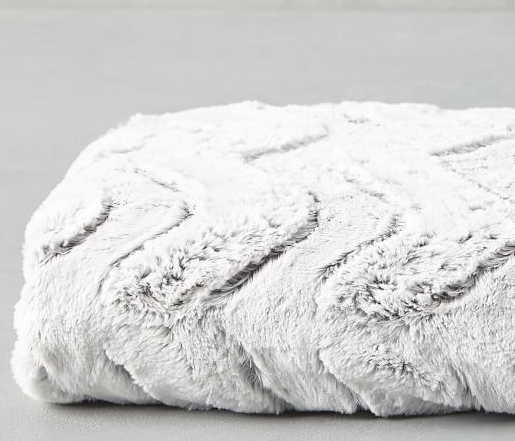 It's the simple luxuries of life, like curling up on the couch to watch your favorite show and throwing this soft, cloud-like blanket over you to keep you warm. Add in some Mexican hot chocolate, and we're good to go!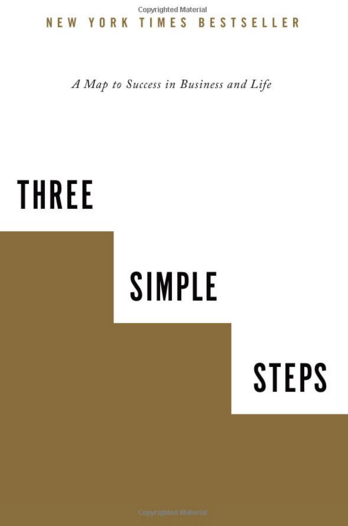 "Three Simple Steps: A Map to Success in Business and Life"
This book has been on my reading list for quite some time, but only now have I begun reading it. I cannot say enough about this book and the practical yet inspiring advice the author gives for achieving personal and professional success. A couple of quotes that I'm loving: "Do not place responsibility for your life in the minds, opinions, and influence of outside stimuli," and "a thought has no other role than to become its physical equivalent...all thoughts, whether we consider them good or bad, contain equal power to become reality." In today's world of constant negative stimuli (the current administration, sexual harassment, and unattainable lifestyles on social media), I find these words to be useful for anyone who needs to reclaim their mentality!
What are you loving this month? Share with us in the comments below.