Modern Brown Girl's 2019 Mother's Day Gift Guide
Moms. No matter how much they tell us we're not eating enough or nag us about our love lives, we know it's all love. Who else is going you make us caldo de pollo when we're feeling sick, cure our ailments with Vapor Rub, or save us from ojo?
This Mother's Day give your mom a gift that will remind her why you're her favorite. And don't forget to call, visit, or FaceTime her first thing in the morning or she'll begin to worry.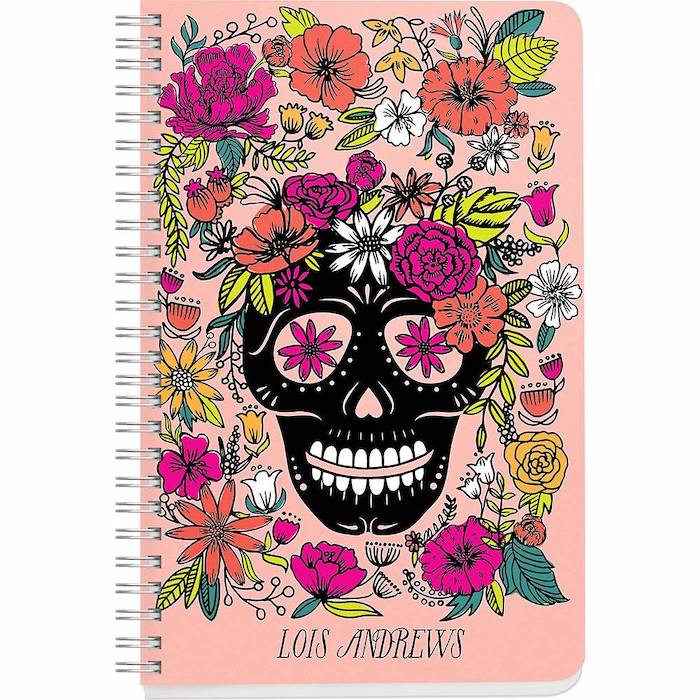 Skull Floral Custom Journal, $19.95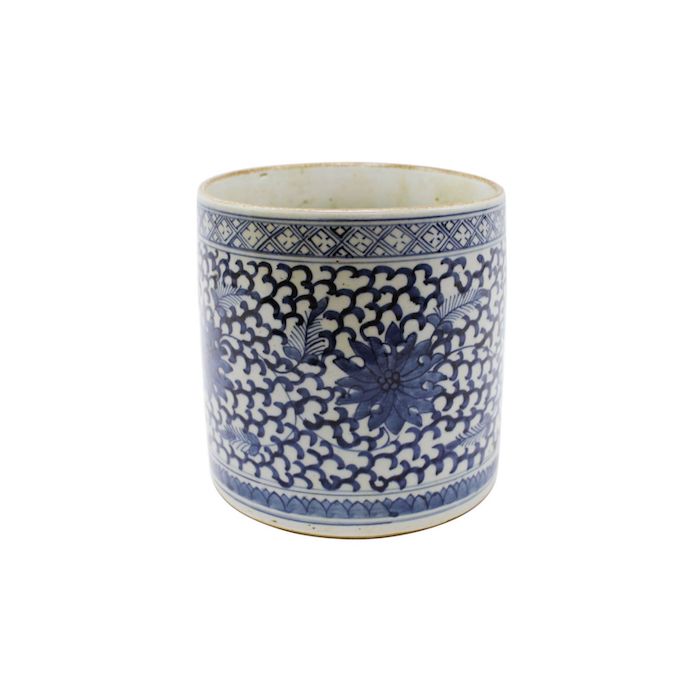 Navy Floral Vineyard Pot, $96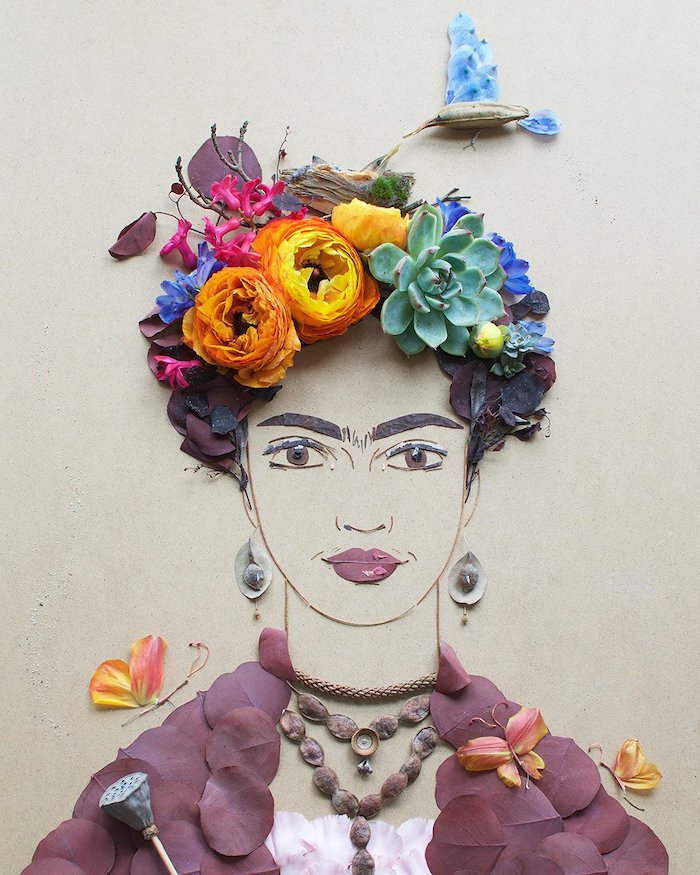 "Mama Bird Frida" Flower Print, $35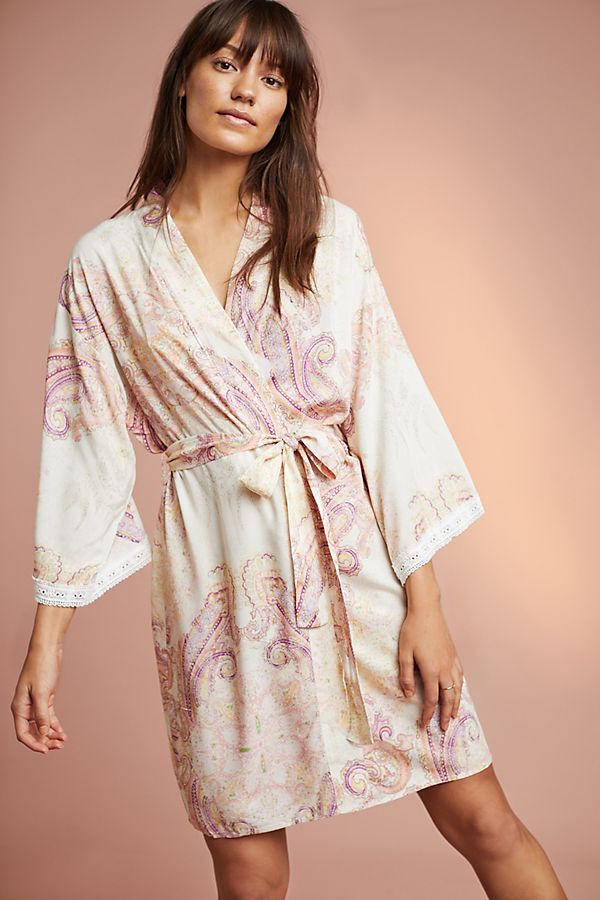 Flora Nikrooz Nessa Robe, $88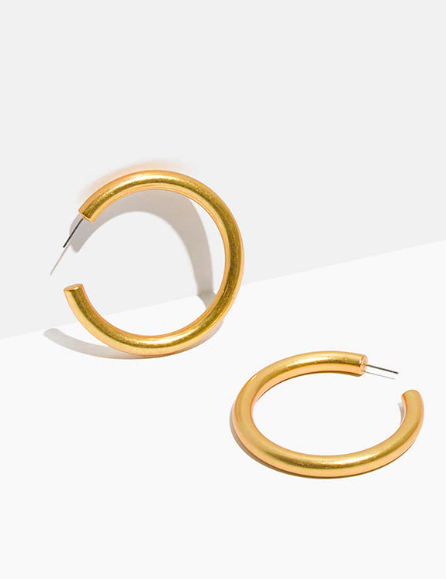 Chunky Oversized Hoop Earrings, $28
The Boxy Leather Strap Watch, $99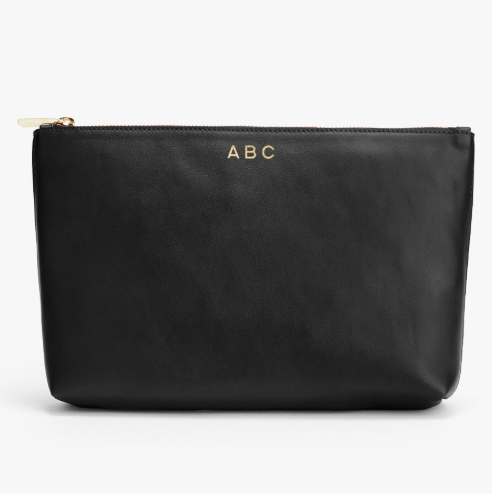 Medium Leather Zipper Pouch, $95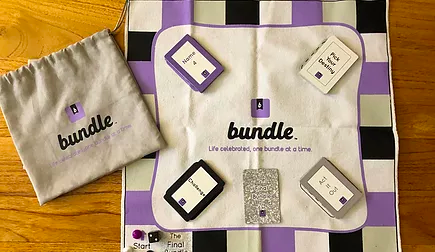 Personalized Board Game, $60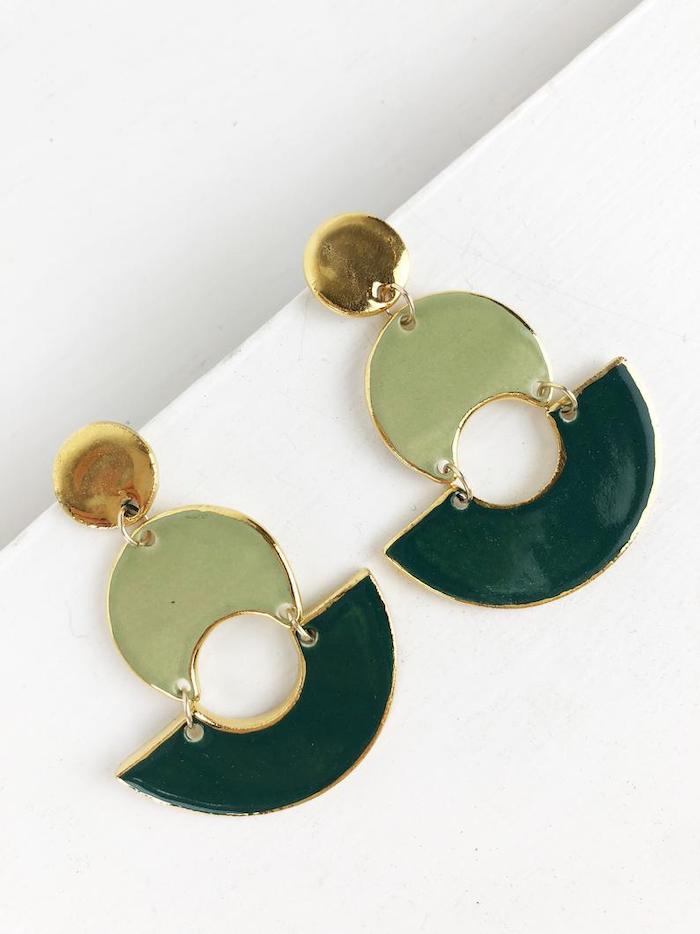 22K Gold Luster Overglaze Earrings, $54.40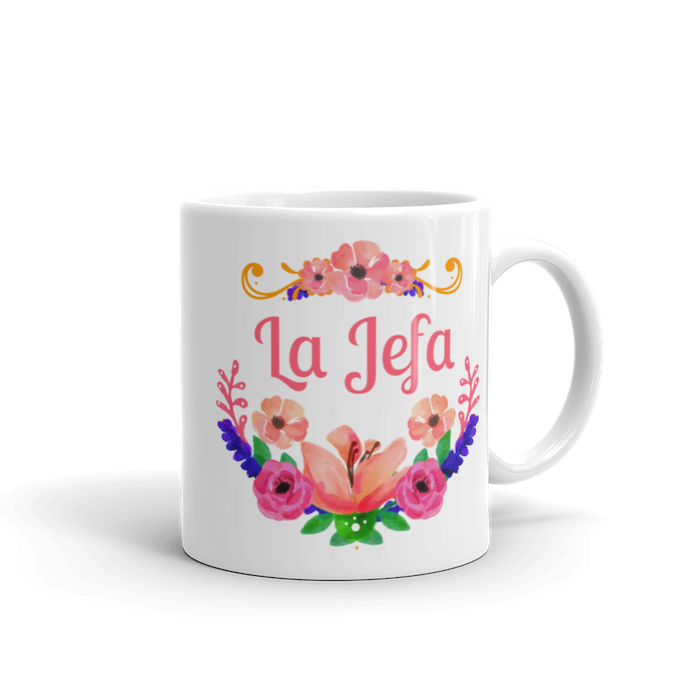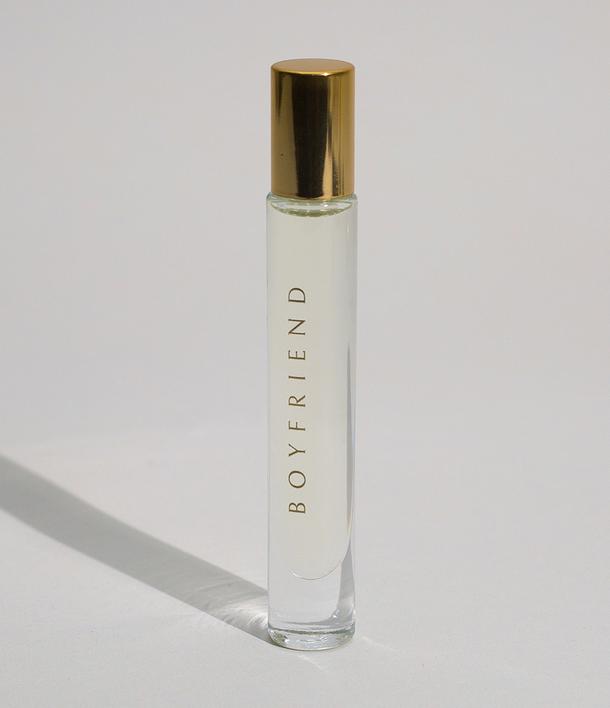 momAgenda Desktop, $22.50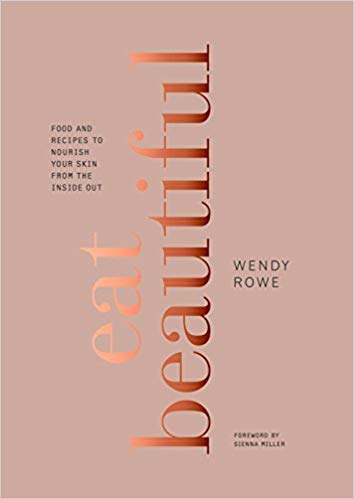 Food and Recipes to Nourish Your Skin from the Inside Out, $21