5 Luxury Staples For Less
There are certain fashion staples that are iconic and never go out of style. The Burberry trench, the Cartier tank, these staples are splurge-worthy because they will still be on trend decades from now. However, not all budgets allow for such spending, so we've put together a list of amazing alternatives that will have you looking and feeling luxurious, all while keeping your bank account happy.
1. The Cartier Tank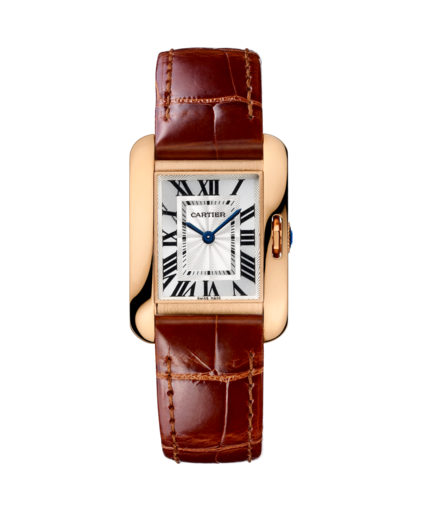 TANK ANGLAISE WATCH, $10,400
From wearers such as Princess Diana, Jackie Kennedy-Onassis, to Michelle Obama, the Cartier tank is a classic that never goes out of style. It's not trendy nor gaudy, but rather simple and sophisticated. Quite simply, this is my dream watch.
Alternate Universe: The Seiko Tank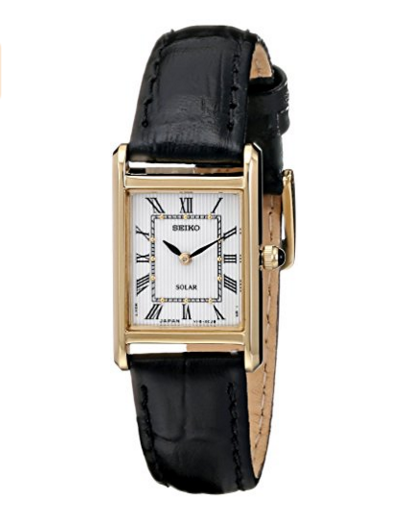 SEIKO WOMEN'S STAINLESS STEEL WATCH, $100.08
It's amazing how similar the Seiko tank is to the Cartier tank, but at an enormously lower price. It may not have all the bells and whistles as the latter, but this is a genuinely amazing alternative that is stylish, sophisticated, and will outlast all future trends.
2. Diamond Stud Earrings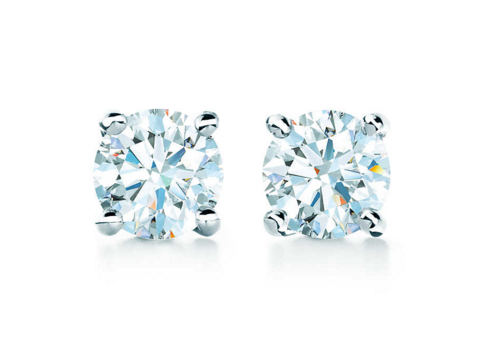 TIFFANY SOLITAIRE DIAMOND EARRINGS, $1,200
There is nothing more timeless than diamond studs. You can wear them every day, dress them up or dress them down. They practically go with everything and never go out of style.
Alternate Universe: Cubic Zirconia Earrings
NORDSTROM 8CT. CUBIC ZIRCONIA EARRINGS, $58.00
I love the cubic zirconia options that Nordstrom has. And let's get real, no one will be able to tell if your diamond studs are real or fake without getting up close and personal with a magnifying glass. These are a great buy that will become a fast staple in your everyday look.
3. An "It" Bag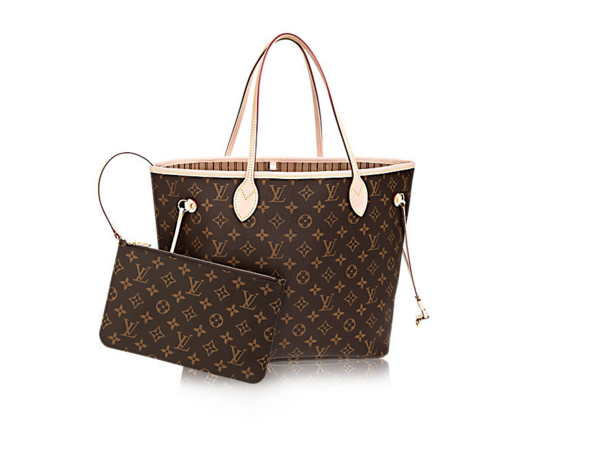 LOUIS VUITTON NEVERFULL MM, $1,260
The LV Neverfull MM is on the arm of every off-duty model and celebrity, and it's easy to see why. It's simple, not too showy, and sturdy. This "it" bag is on every fashionista's wish list, but spending thousands on a bag isn't financially practical.
Alternate Universe: J. Crew Signet Tote Bag
J. CREW SIGNET TOTE BAG, $198.00
This is a great alternative to the Neverfull and for a price that can't be beat. It embodies the same structure, is made of soft Italian leather, and will be sure to last you for years to come.
4. The Black Loafer
GUCCI BLACK GG MARMONT LOAFERS, $690
A shoe that goes with everything, can be dressed up or be worn casual, these Gucci GG loafers are a beautiful addition to any wardrobe. But spending over $600 on shoes? We're not steppin' there.
Alternate Universe: Sam Edelman Loraine Loafers
SAM EDELMAN LORAINE LOAFERS, $120
These Sam Edelman's leather loafers, arguably the most aesthetically similar to Gucci's original design, and will run you just $120.
5. Aviator Sunglasses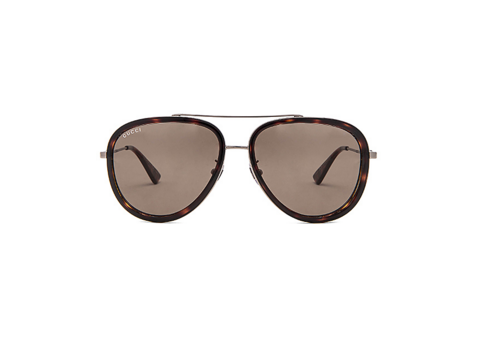 GUCCI AVIATOR SUNGLASSES, $400
Aviator sunglasses are universally flattering, complimenting almost every face shape.
Alternate Universe: Quay Australia Aviator Sunglasses
QUAY AUSTRALIA AVIATOR SUNGLASSES, $55
These aviators are a great alternative to the Gucci ones and have the same translucent and stylish look. Plus, at $55, you don't have to worry about misplacing them!
Tell us, do you have any suggestions for great alternatives to luxury items? Share with us in the comments below!
Featured Image: @symphonyofsilk