5 Editor Approved Drugstore Beauty Buys Under $15
In this industry, trying out the latest and greatest can be a job on its own — albeit a fun one. However, despite whatever the industry is selling us, whether it's a $600 face serum in a gold encasement (yes, that is a thing) or the perfect nude lipstick at $50 — though worth every penny — it is not always feasible. So what is a beauty obsessed gal to do when she needs to trim her beauty budget? Head over to the beauty department at your local drugstore.
Skip the costly lip injections and try Soap & Glory's Sexy Mother Pucker Extreme-Plump for fuller looking lips. This chocolate scented, clear gloss helps smooth lines in lips giving the appearance of fuller lips for under $15.
1. Sexy Mother Pucker Lip Plump
$150 on lash serum? Not all of us has the budget for it, but at $7.99, L'Oreal Voluminous Lash Primer seems more than reasonable. Lashes look fuller and longer for that faux lash look without burning a hole in your wallet.
2. L'Oreal Voluminous Lash Primer
Speaking of lashes, for Instagram model worthy posts, this collaboration between super model Gigi Hadid and Maybelline East Coast Glam Fiber Mascara is under $10.00 versus a few hundred for lash extensions.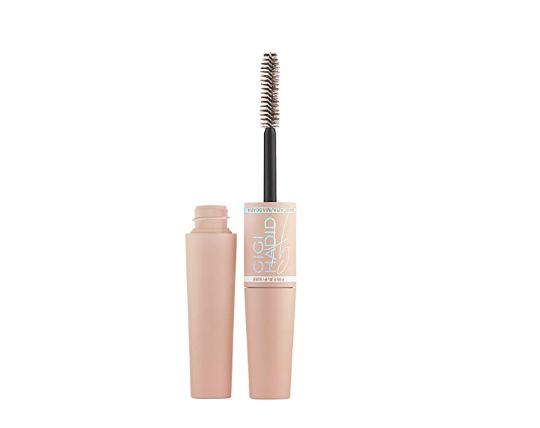 3. Maybelline New York Gigi Hadid Fiber Mascara
There's no need for office visits for your microdermabrasion. In fact, Botanics® Radiant Youth Microdermabrasion Polish is so gentle, you can use it once a week. Formulated with Ginkgo plant extract, this at-home treatment is a steal at $12.49
4. Botanics® Radiant Youth Microdermabrasion Polish
Every one of us turns into a kid at the candy store at Sephora, but we end up spending our entire rent check on palettes. However, one of our favorites sits pretty at under $6.00. Rimmel's Sculpting & Highlighting Kit designed by Kate Moss is the perfect blend for every day use.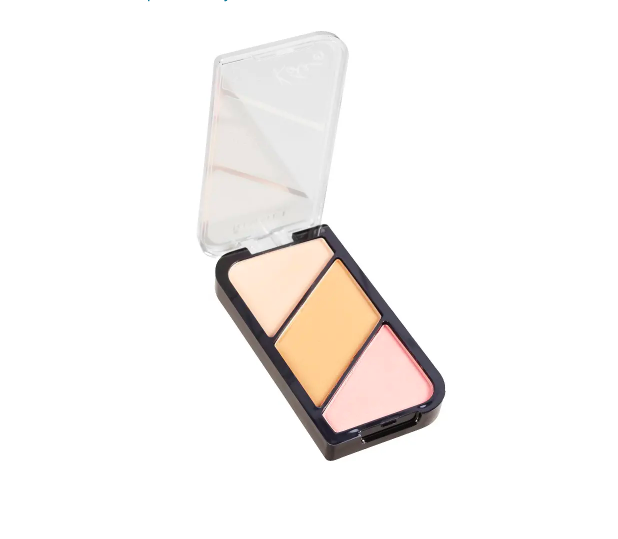 5. Rimmel's Sculpting & Highlighting Kit
Tell us, what are some of your most coveted drugstore beauty buys?